My youngest son loves peanut butter and raspberry jam sandwiches.  So, when I saw a recipe from Martha Stewart for Peanut Butter and Jam Thumbprint Cookies, I had to make them for him.
I decided to try something a little different with this post.  Instead of describing how to make them, I posted photos from each step.  If you hover over with your mouse, you can read the captions.  Be sure to head on over to Martha's site for the complete recipe.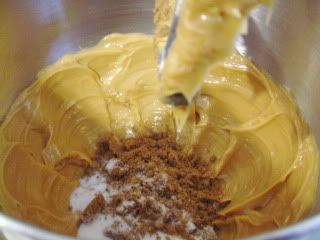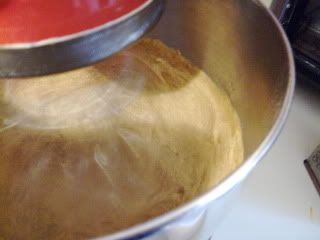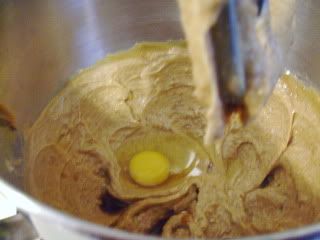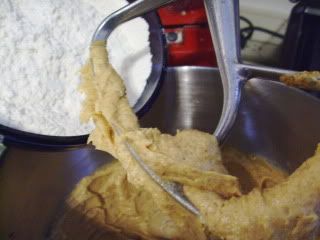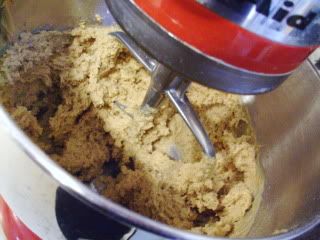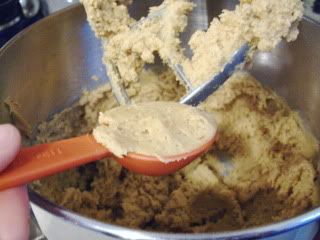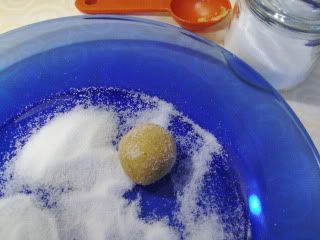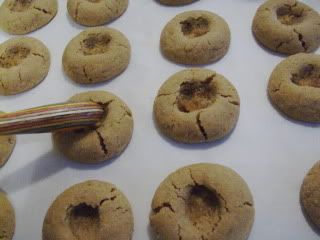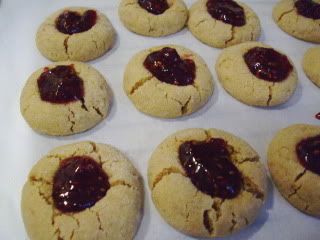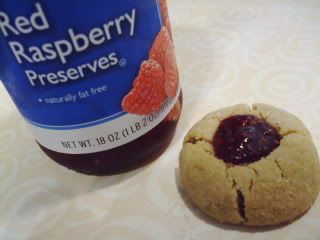 They are also good with a square of dark chocolate pressed into the middle.